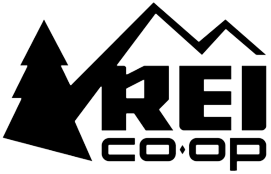 With its 79-year history as the go-to place for quality outdoor gear, Recreational Equipment, Inc. (REI), today boasts 10 million+ active members and customers worldwide—who shop at one of REI Co-op's 129 energy-efficient "brick and mortar" stores as well as its online store (where web sales account for one in every four dollars spent).
Formed as a cooperative in 1938 by a group of Seattle mountaineers seeking quality climbing gear, REI has grown steadily over the years in both revenues and membership numbers, giving the company a loud voice when it comes to protecting public lands and the environment. "Stewardship is a choice and a mindset," says REI's President and CEO, Jerry Stritzke. "It means that we look at our business differently, and we take individual responsibility for making a positive, lasting impact."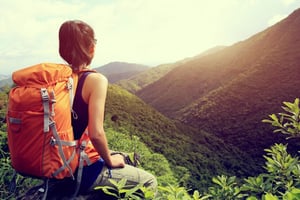 For sure, looking at the business differently has paid off over the years. By 2015, REI's sales topped $2.4 billion—which also means increased dividends for coop members. The financial success of the legendary cooperative has also contributed to its ability to make a difference. Since 1976, REI Co-op has invested more than $77 million through its partner nonprofits on outdoor stewardship.
Given the strong connection that exists between REI Co-op and its members and customers, it's not surprising that the company places a high value on staying connected. For this reason, twelve years ago, when REI sought a service provider to install and maintain its Toshiba systems at its physical locations, the Co-op turned to Continuant.
Today, Continuant handles the installation of Toshiba systems at each new REI store as well as delivering remote support and incident resolution for all existing REI Co-op store locations. Given the fact that most of Continuant's engineers are themselves REI Co-op members, it is safe to say that for Continuant, when it comes to taking care of REI's business, there's no mountain too high to climb.
---
Questions? Need more information?
Schedule a call with one of our experts.