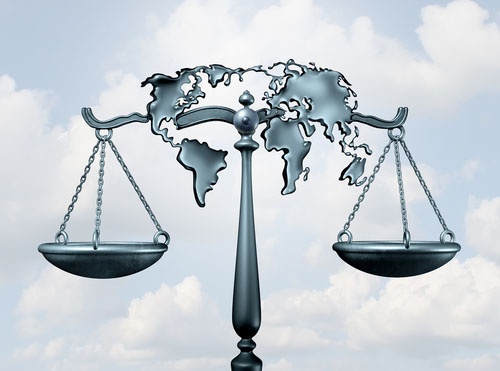 Founded in 2013 as the result of a merger with several large international law firms, Dentons is today the world's largest law firm as measured by the number of lawyers working for the firm (7,700). Today, Dentons operates out of 140 locations in more than 57 countries, and ranks among the top 20 Global Elite Law Firms, based on a survey of in-house counsel around the world.
The mega-merger created a decentralized firm that describes itself as "polycentric" and diverse in terms of geography, culture, language, and nationalities within it. And while this diversity generates vibrant energy and produces innovative solutions for clients, in 2014, one year after the merger was complete, the firm knew it had to centralize one area of its US-based business: Its Avaya telephone systems. After a careful search, Dentons chose Continuant to maintain and support its Avaya systems in all 14 US offices.
Not only has Continuant helped Dentons protect its investment in its Avaya systems, but it has served as a trusted advisor when it came time to migrate to a Unified Communications (Cisco) solution. And when the Cisco solution provided by another vendor was not successful, Continuant stepped in—much to the relief of the telecom team at Dentons. Having experienced Continuant's ability to keep its Avaya systems operational for several years, Dentons needed little persuasion to bring Continuant back as a trusted advisor to help get the Cisco project back on track.
When the dust settled and the project (under Continuant's expert guidance) was complete, Dentons IT and Telecom Services Lead wrote:
"I wanted to thank you… for working with us on this project on such a tight timeline and actually pushing back on the date in the face of imminent failure. This decision really saved us from certain disaster…. I'm sure it was not a decision that was made easily but we all knew it was the correct decision…." He added, "I also wanted to pass on my sincere thanks for getting us the team you did. We would have never made it through this without your stellar team…. The [Continuant] team was fantastic and the effort that [the team] put in over the weekend was top notch…. I always expect excellence from Continuant but never want to take it for granted and to see it first hand was fantastic."