Eliminating the Unknown with a Proven Methodology

Your solution deployment shouldn't feel like an uncharted journey through the wilderness. Unfortunately, many of our clients have experienced that in previous company-wide projects. Our deployment process at Continuant is designed to guide you through a clearly defined path of delivery. Our process intentionally eliminates mystery, question marks, and that "left in the dark" feeling.
What happens when unexpected scenarios occur? In most cases, we'll already have a backup plan in place. Otherwise, we go back to realign ourselves with OEM best practices and decide what's next with key stakeholders. Our commitment to you is clarity and consistency from start to finish.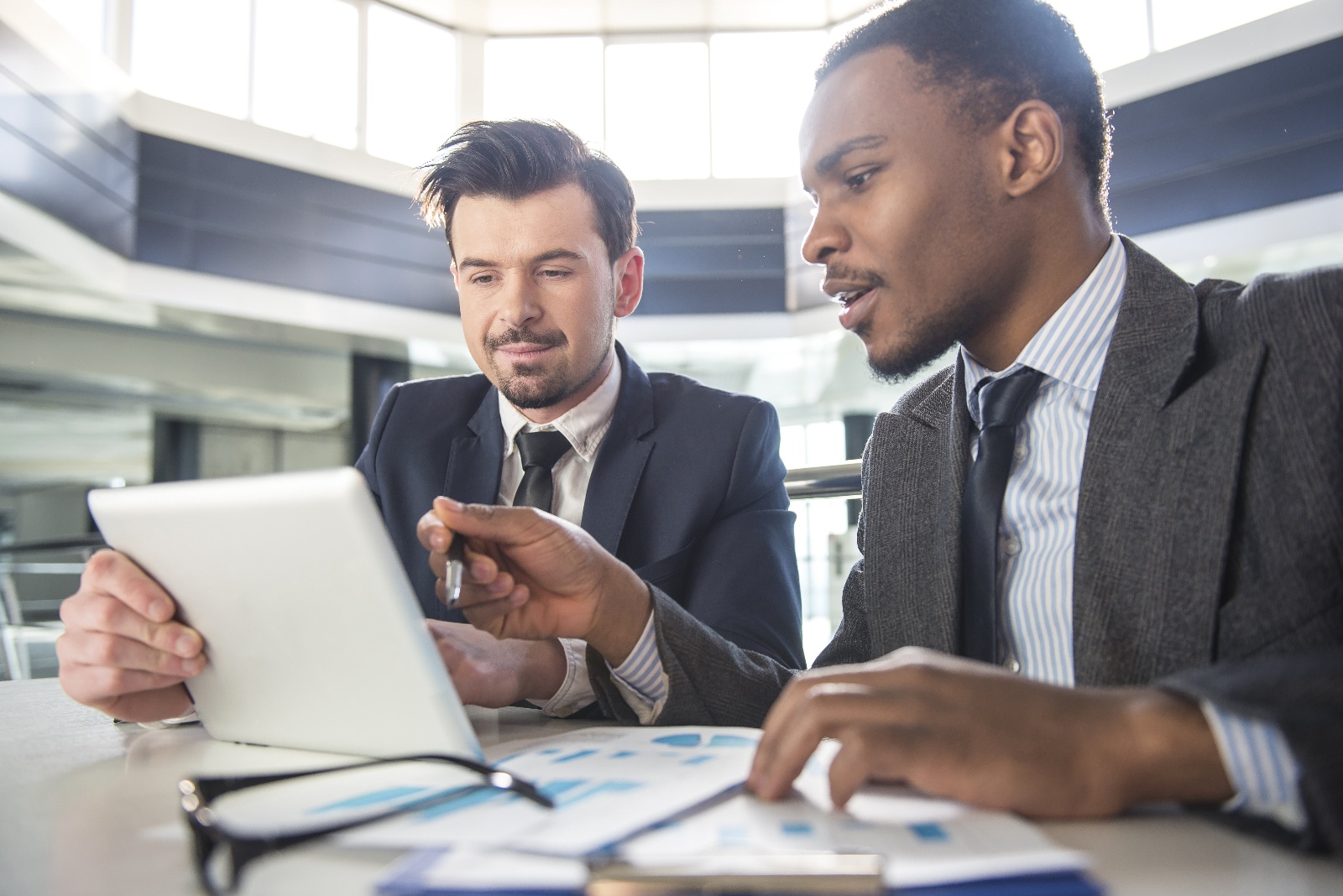 Your Project Delivery Team

A deployment can only be as successful as the team in place to accomplish it. With your Project Manager and their world-class deployment team boasting hundreds of OEM certifications, you'll be in good hands from the minute boots are on the ground all the way through project completion. Throughout this process, our goal is to provide clarity amid complexity, deliver real-time project updates, and turn great plans into great realities.