When a company decides to make the move to unified communications, we know it's not an off-the-cuff kind of decision. Years of research, demos, requests, approvals, and more go into an IT Manager's decision to recommend a unified communications solution.
A unified communications system, regardless of manufacturer, is likely the biggest investment in communications systems that a company will has ever made.
So, why do business open up the budget and make the investment in unified communications? Here are three simple reasons we've come across.
The last big investment was likely 10+ years ago
The last five, or so, years have been telling us that the death of the PBX is close at hand. Luckily, there is no need for most businesses to immediately replace their legacy voice system, and companies like Continuant can take over the maintenance and support of customer systems. Holding onto the legacy system as long as it's practical is a great money saver, and a reason to invest more again when it comes time to move into unified communications.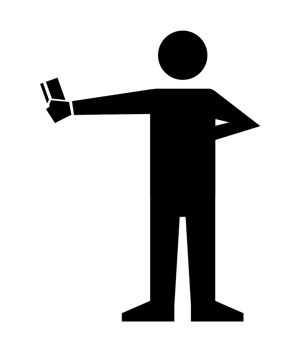 ROI is easier to calculate
Many companies are using unified co
mmunications systems and are able to show return on their investment. Now, it's easier than ever to estimate a ROI, and it often takes a few short years to realize a ROI.
Your team needs to communicate better to be competitive
Employee productivity and satisfaction are directly related to the tools the employees are given. Doesn't a world-class team need world-class tools? The capabilities of a unified communications solution directly impact the productivity of employees, making a business more competitive.
Which group are you part of?
I'm moving my company to unified communications.