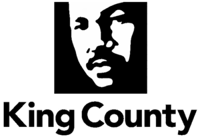 The most populous county in the state of Washington and the 13th most populous in the United States, King County today boasts a population of 2,052,800 (2015 estimate), covers 2,307 square miles, and includes three of Washington's largest cities: Seattle, Kent, and Bellevue. It also encompasses rural farmland, forests, lakes, and rivers—and includes the foothills of the Cascade mountain range.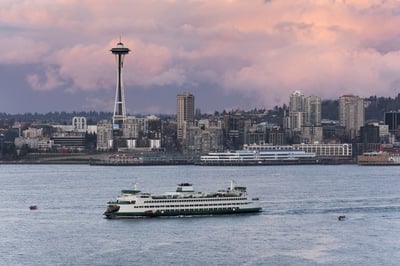 Because some of the world's most successful companies call King County home—including Amazon, Starbucks, Nordstrom, Boeing, Microsoft, REI, and Weyerhaeuser—the area is growing rapidly, placing significant demands on the County's transportation, legal system, and infrastructure. Communication with the diverse group of people who reside in King County is more important than ever before, as pressures of growth continue to lengthen commute times, place demands on public health, the legal system (in particular, keeping the King County Courthouse connected), and other services.
For this reason, in 2015, when the County issued an RFP for a one-year contract for a service provider to assist with the orderly transition of its legacy Nortel and NEC PBX systems during the County's migration to Skype for Business, Continuant was the logical winner. Not only did Continuant offer the County a more cost-effective maintenance offering but it also allowed the County to keep its legacy systems working smoothly during the transition.
In 2016, King County made the decision to extend Continuant's contract for another five years because, says Continuant Named Account Manager Elaine Frazier, "We are available 24 hours a day, 7 days a week—either remotely or onsite." More importantly, she added, "They're happy with us." Today, Continuant maintains and supports the County's legacy systems—some 3,013 ports in all—and works closely with the County's internal 5-person telecom group providing on-site and remote support 24/7/365.
---
Questions? Need more information?
Schedule a call with one of our experts.