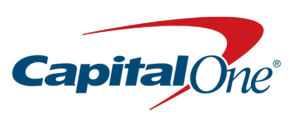 Boasting one of the most memorable ad slogans of all time—"What's in YOUR wallet?"—Capital One Financial Corporation (NYSE: COF) may be one of the best-managed financial services firms, but it did not like spending too much for poor service.
With some 45,000 employees and a ranking of #100 on the Fortune 500 list, this US $26 Billion company serves 50 million customers in the United States, Canada, and the UK, offering credit cards, home mortgages, auto loans, and checking/savings products.
For that reason, when Capital One sought better, more cost-effective service than that which the OEM was providing for its Avaya Proactive Contact systems, the choice was easy.
Continuant was able to work with Capital One's in-house engineering talent, while offering Tier III support on an as-needed basis.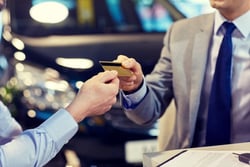 Today, Continuant provides maintenance and support to Capital One at all of its sites nationwide that have Proactive Contact systems, offering 24/7 support that allows the financial giant to keep more savings "in their wallet."
---
Want to read more on Avaya Support
Our co-founder wrote a 5 part series on Avaya Support and how a Third Party Maintenance provider (TPM) could be the solution you are looking for.
---
Questions? Need more information?
Schedule a no-obligation call with one of our experts.