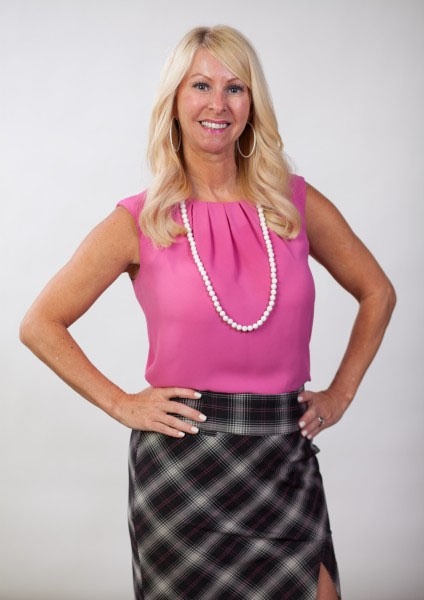 Tacoma, WA – May 2, 2017—Continuant, Inc., a leading provider of communications solutions for the enterprise, today announced the promotion of Rhonda Parmiter to Chief Customer Officer. Parmiter, a 17-year veteran of the company, was previously Vice President of the Customer Experience. Prior to that, she headed up the company's National Accounts division.
Continuant CEO Doug Graham said he considers Parmiter's contribution to the company's customer-focused culture to be key to the company's continued growth and expansion into the global marketplace.
"At Continuant, our 'secret sauce' is the customer experience we deliver," Graham said. "The person most instrumental in building the customer service culture that permeates Continuant is Rhonda Parmiter. I'm proud of the way we take care of our customers and proud to promote Rhonda to Chief Customer Officer."
At Continuant, Parmiter oversees a department of over 120 customer service professionals, including the Account Management team, Contact Center, and Service Delivery Desks.
She has been an integral part of the company's transition from a maintenance and support provider for legacy telephone systems to that of a global managed services provider, helping Fortune 500 companies and mid-sized organizations transition to an on-premise or cloud-based Unified Communications platform.
About Continuant
Continuant is an independent provider of global unified communications managed services solutions for the enterprise, with an unsurpassed record of extraordinary customer service.
Continuant is committed to achieving its customers' business communications objectives, including providing maintenance and support for legacy systems, managing complex unified communications infrastructures, and offering global Unified Communications as a Service (UCaaS).
Continuant provides service plans that deliver proven results along with an outstanding customer experience.