In 1880, with the encouragement of their schoolteacher mother, five brothers, bolstered with a $200 loan from an uncle, started a small company in Buffalo, New York, making wood-jacketed tin cans to store paint, lard, and kerosene. Fast forward to 2017, when the company the Ball brothers founded in 1880 would go on to become an international success story, with $9.1 billion in revenue and more than 18,450 employees. Ball is ranked #341 on the Fortune 500 List.
---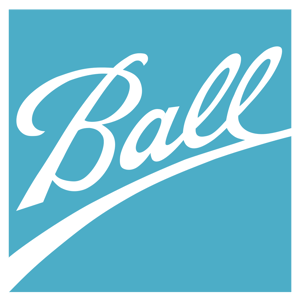 Known today as Ball Corporation (NYSE: BLL), the company currently supplies sustainable and innovative packaging solutions for the beverage, food, and household products industries. It also develops products for the aerospace industry and the U.S. government.
While the company no longer manufactures the famous glass canning jars with the Ball logo that put it on the map in 1884–after selling its home canning products business to Alltrista Corporation in 1992—today Ball has expanded and grown into a worldwide metal packaging company that makes billions of recyclable metal containers. Now based in Broomfield, Colorado, the team at Ball Corporation still live by the company's famous motto: We Can! This motto served Ball in good stead when the company needed help maintaining and supporting its Avaya systems a decade ago. Looking for a more responsive and less expensive provider than the OEM, the team at Ball met Continuant and knew this was a company they could work with for the long-term.
After 137 years, Ball has learned a great deal about the importance of developing strategic partnerships.
And after 13 years of working with Continuant for critical Avaya maintenance and support, Ball continues to look to Continuant for extraordinary customer service as well as for help with its roadmap for the future.
Today, while maintaining Ball's Avaya systems at 28 of its sites, Continuant is in discussions with Ball about helping in its migration to Cisco Unified Communications. To borrow Ball's famous motto: We Can!
---
Want to read more on Avaya Support
Our co-founder wrote a 5 part series on Avaya Support and how a Third Party Maintenance provider (TPM) could be the solution you are looking for.
---
Questions? Need more information?
Schedule a no-obligation call with one of our experts.