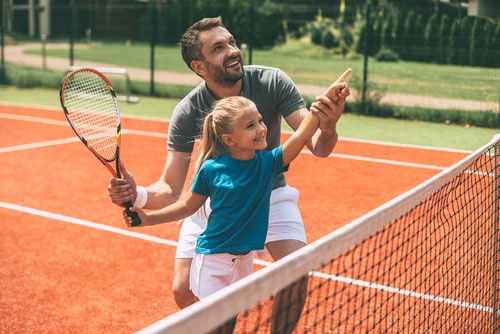 In 1927, Justin O. Zimmer was working as a successful salesman for a company in Warsaw, Indiana, that manufactured splints for the mobility market. After several unsuccessful attempts to convince his employer to add a line of lightweight aluminum splints to the company's offering, Zimmer—in frustration—decided it was time to go it alone. Hearing of his plans, the widow of the company's founder told Zimmer he would never make it in business: "You know, Justin," she said, "you're just small potatoes."
Today, this "small potatoes" company—known as Zimmer Biomet Holdings (NYSE: ZBH)—employs 17,500 people worldwide, including operations in 25 countries outside its Warsaw location. With its stated mission and purpose of "Restoring mobility, alleviating pain, and improving the quality of life for patients around the world," the company reported 2015 sales of $6 billion, and joined the ranks of Fortune 500 companies (#431). In addition, Forbes magazine named Zimmer Biomet "One of America's Best Large Employers" in 2017.
In 2012, prior to the merger with Biomet, Inc., Zimmer Holdings, Inc. began looking for a company to maintain its Avaya and Nortel systems and support its Avaya infrastructure. Citing concerns with the support from its offshore maintenance provider, Zimmer selected Continuant for its single point of contact model of support, and a more favorable price for maintenance. Since then, Continuant has also been working with the newly merged company to "onboard" 20 Biomet locations—no small potatoes!
While Zimmer Biomet Holdings plans to migrate to a Cisco solution, it continues to turn to Continuant for all its maintenance and support needs.