Years ago, at the dawn of the new millennium, Avaya ruled the world of PBX systems. In those days, it was well known that no provider had the same quality of product or service as this telecom titan, least of all Cisco. In fact, at the time Cisco only did networking and data management, not yet making their foray into the landscape of unified communications. Since then, things have changed dramatically, and the tides of the great war for communication systems have turned. It's Avaya vs. Cisco. Who will win?
STAR Award Winners (Cisco) vs A Empire Built on Legacy (Avaya)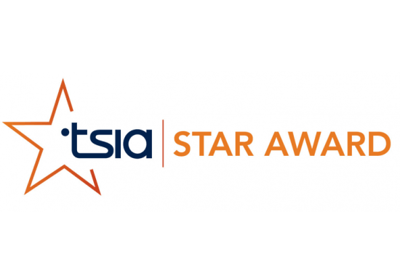 The answer may very well be Cisco. In 2018, Cisco Systems received several of the most coveted and prestigious awards in the world of technology service, the STAR awards for Best Practices in Customer Success, Best Practices in Leveraging PSA for Service Excellence, and Innovation in Enabling Customer Outcomes. These awards are not at all unearned, as Cisco has poured resources into developing its new products, and therefore offers the most technologically advanced service on the market. Among its biggest selling points are its capacity for a virtually unlimited number of extensions and high definition video conferencing.
Avaya is no slouch, however. With decades of experience in dealing with business phone systems, Avaya has become a trusted brand, its experts widely renowned figures in the industry. Though not as technologically advanced as Cisco, Avaya has done its part to evolve its products for the modern workplace, upgrading their software and cloud options to ensure their solutions are future-proof. It may not offer HD video conferencing, but Avaya has plenty of its own selling points. It's a UC solution that's easy to use, low maintenance, feature rich, and still relatively scalable.
The Bane of Each Giant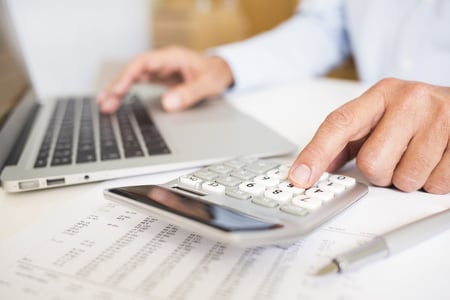 Though each of these industry-leading masters of telephony have their fair share of strengths, they have their weaknesses as well. While Cisco touts its advanced technology as one of its greatest selling points, it can also be one of its biggest drawbacks. The system can be difficult to operate for many users and can be extremely demanding on an IT level. For veritable corporate empires with more than enough IT resources to spare, this might not seem like much of a problem, but smaller businesses will often find themselves unable to meet this need. As one can imagine, Cisco solutions are also much more expensive.
Like Cisco, Avaya's biggest weakness is what some would consider its greatest strength. With being easy to use and maintain comes a lack of technological sophistication that would be associated with a system like Cisco's. There's a limit to the number of extensions these devices can support and the amount of systemwide changes a user can easily make. To make matters worse, it's complicated licensing and registration process can make implementation very difficult.
There's another drawback to Avaya that tends to stay well hidden. While Avaya can boast its cost-effective solutions, this all goes away when one considers the way it does support. If the system has a problem, Avaya will almost always necessitate an expensive upgrade rather than an immediate solution. If you signed on to this solution to save money, you might wind up paying more than you anticipated in the end. (Ever buy a timeshare that had maintenance fees go up with no explanation? It's the same sort of feeling.)
Cisco's Signature Move
So, what's the answer to Avaya's upgrade obsession? Unfortunately, there really isn't one, assuming you still plan to go with an Avaya solution. Fortunately, Cisco doesn't do this. If your Cisco solution has a problem, someone will come in and fix it. Even if it's more expensive on paper, your problems will receive solutions with no upgrade required.
Though Cisco lacks this bizarre upgrade requirement, it still comes with a glaring problem that might still be dissuading potential users. Of the two it's far and away the most technical and high maintenance. Some businesses still aren't likely to have the resources at their disposal to implement this kind of solution. Fortunately, they don't have to.

Third Party Integration with Continuant
That's where a third-party integrator comes in. Should all the intricacies and complications of implementing a Cisco solution be too much to bear, an integrator, like Continuant, can take care of it for you. More importantly, Continuant will make sure that the solution works as best as it can for each user.
If you're still not sold on Cisco, that's no problem. When it comes to integration and support, Continuant is well-versed in both Avaya and Cisco, and will be able to help you with whatever you choose. With all the many factors to consider when it comes to unified communications solutions, bear this in mind: When businesses go to war, it's the customers who win.
---
Questions? Need more information?
Schedule a no-obligation call with one of our experts.